Welcome – we're Decorations by Jelena! 
We're a friendly Sydney event styling team, helping busy people create their dream event with fresh, fun ideas that result in an unforgettable day.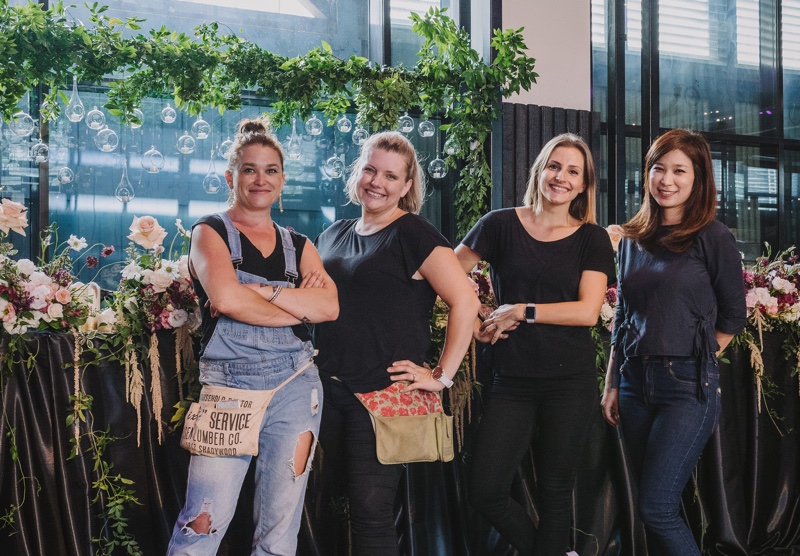 We are sisters Katarina, Dijana and Danijela, with our awesome little team who have a passion for creativity. We truly believe in the transformative power of good styling and decorating. It's ability to elevate experiences and engage and inspire your guests. Good design and good relationships come from collaboration. We're excited to start a visual journey, learn about you, and make something beautiful together.
At Decorations by Jelena we want your special day to be one we will both always remember. We ensure the finest touches are perfected and your day runs seamlessly. We solve anything and everything so you wont have to. At the core we are a close family, and our clients become a very important member. We are Decorations by Jelena – the wedding and event stylists.
Where does the name Decorations by Jelena come from?
Decorations by Jelena was founded in 2008 by our mum Jelena. She took to her creative outlet of sewing and her love of a pretty party, to create simple but effective chair covers and sashes. Over the years, this little hobby has grown into a business, from supplying only chair covers and sashes to providing a complete styling service to our busy clients who are looking for trustworthy and experienced professionals who are passionate about what they do.
To us no project is "just another job". Everyone is treated as family, because that is what is most important to us. Our clients are often surprised by the fact that we're as excited about the event as they are.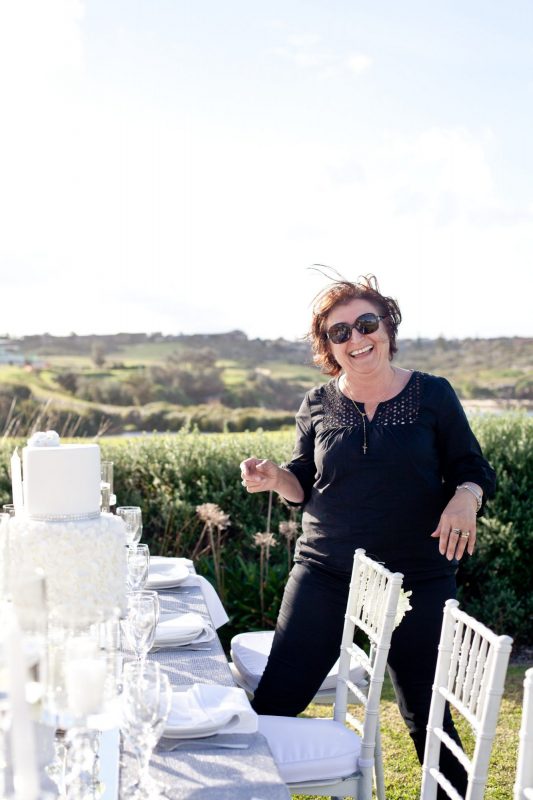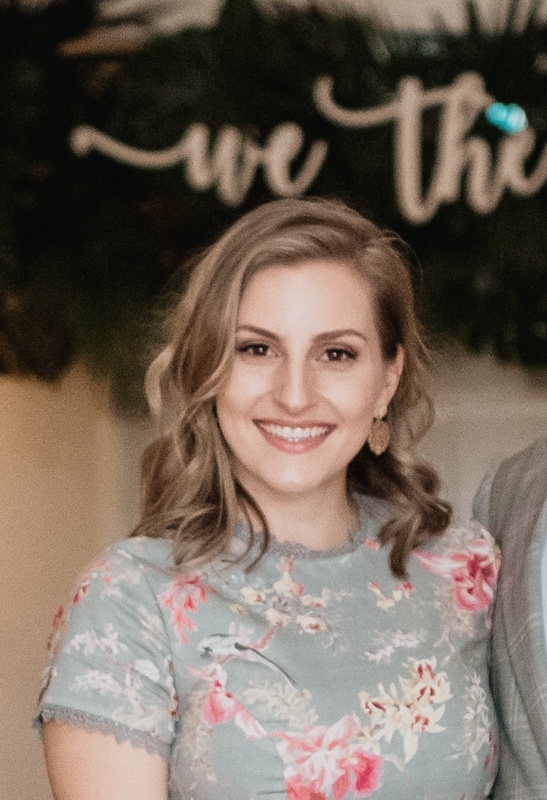 Katarina Matekalo
Superstar Styling Sister / Magic Maker
Katarina want's to live in a world where the coffee is hot, the heels are high and living aloha is the only way.
A sought after event stylist her work has been featured in White Magazine, EverAfter Magazine, WeddingChicks, Festival Brides and Ruffledblog.
When she's not designing up a styling storm you can find her working up a sweat in her local gym, crafting up a creative storm on her very first sewing machine and optimistically checking her letter box for brown paper packages tied up with string.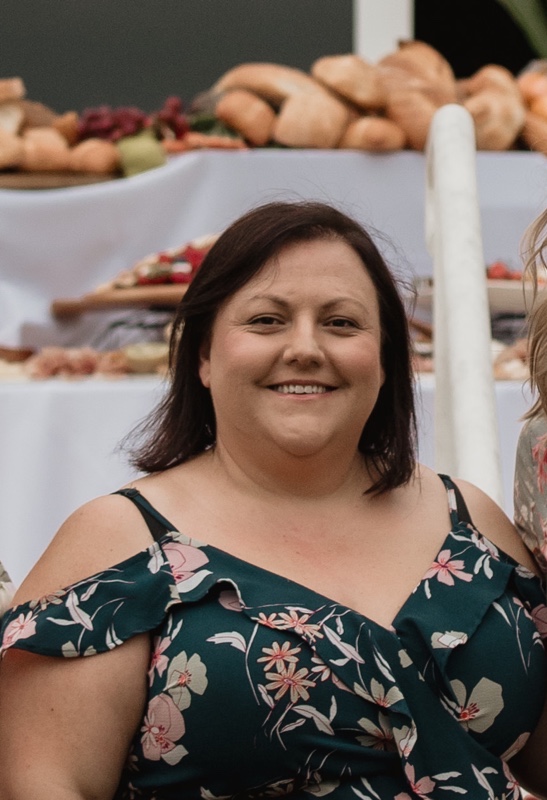 Dijana Turcic
Superstar Money Keeping Sister / Rain Maker
Dijana's world is a beautiful collision of creative ambition and logical organisation. As our accounts extraordinaire, she's the queen of schedules and keeping us all on track.
When she's not making sure we're all up to date, you can find her making cameo appearances on some seriously gorgeous set ups or shamelessly listening to true crime podcasts and enjoying the comforts of life in more often than not zesty Canberra.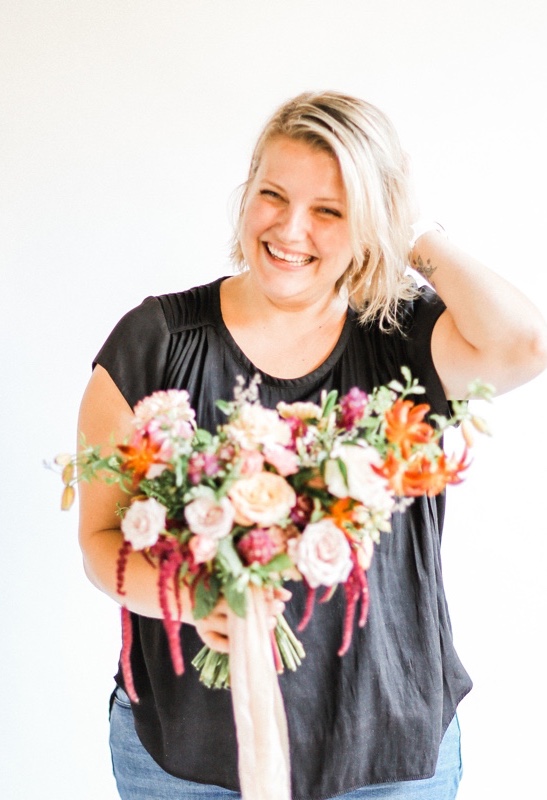 Danijela FitzGibbon
Superstar Flowering Sister / Social Media Commentator
Danijela's history with the company dates back to 2009 upon her return from backpacking. From attempting to build the website, to countless nights researching all things pretty and trying all the new ideas, Danijela has now settled into the role of lead floral designer and social media wrangler.
Drawing inspiration from her travels and always looking to challenging herself, Danijela will push the limits of what we know of design to achieve some seriously beautiful results for you and your guests.
You can often find her stalking travel blogs and dreaming of far away delights.