Are you searching for the perfect wedding location with a View by Sydney?
There are not many venue's in Sydney that are right on the water and provide the magical combination of breath-taking iconic views and sensational customer service. But lucky for you we have found that one such rare find – View by Sydney! – check them out here.
Because we have had the absolute pleasure of styling weddings at this beautiful venue, along with our clients, we were impressed with how versatile the space is. Modern wedding venue with industrial charm!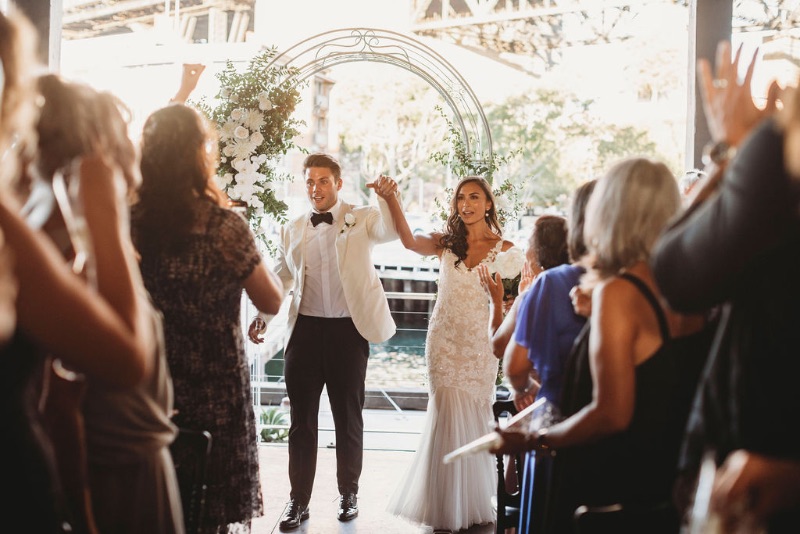 Family owned by the Dedes Waterfront Group – View by Sydney is one of our absolute favourite wedding destinations in Sydney CBD. As a vendor we felt their impeccable service extended to all the suppliers that their clients engaged. As a result it was so good to be greeted with such wonderful service, that we felt like part of the family!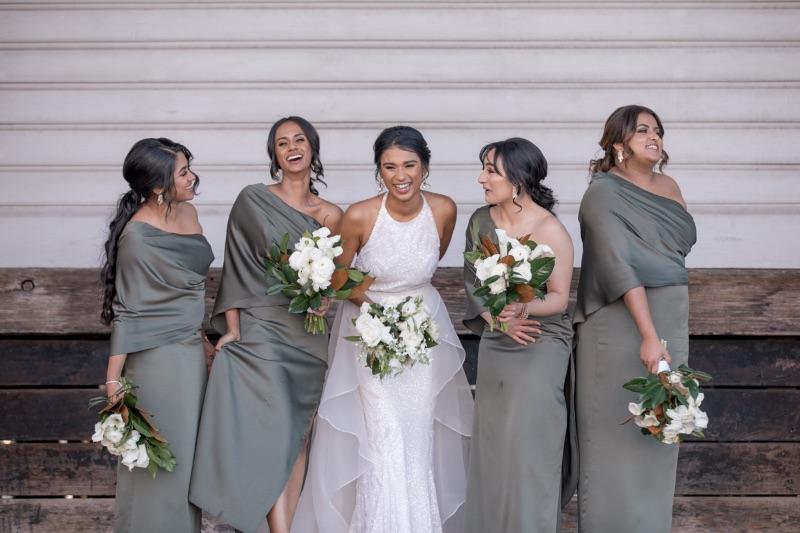 The Options
Whether your ideal Sydney harbourside wedding is a relaxed cocktail engagement party that turns into a surprise wedding. Or a luxurious black tie sit down for 220 guests, View by Sydney and Decorations by Jelena can accomodate.
Feature floor to ceiling windows and an open terrace to take in the full beauty of the harbour you too will fall in love with this space.
So pull up a seat as we share with you our favrouite moments.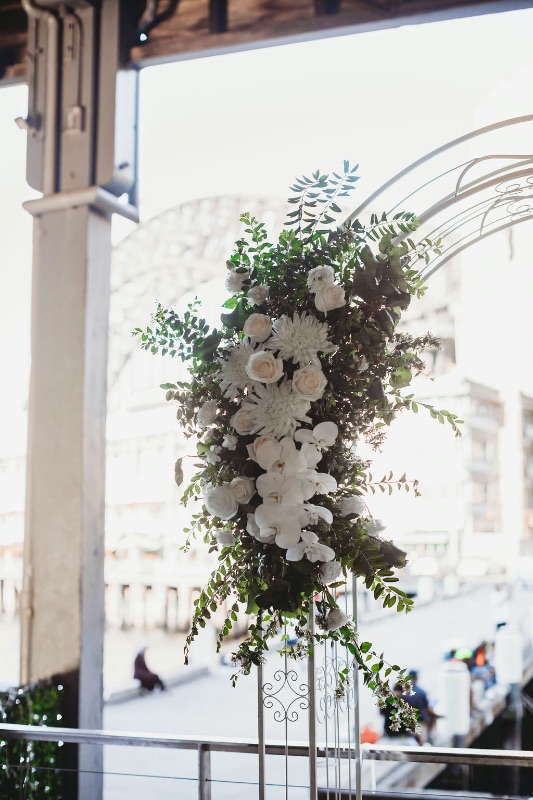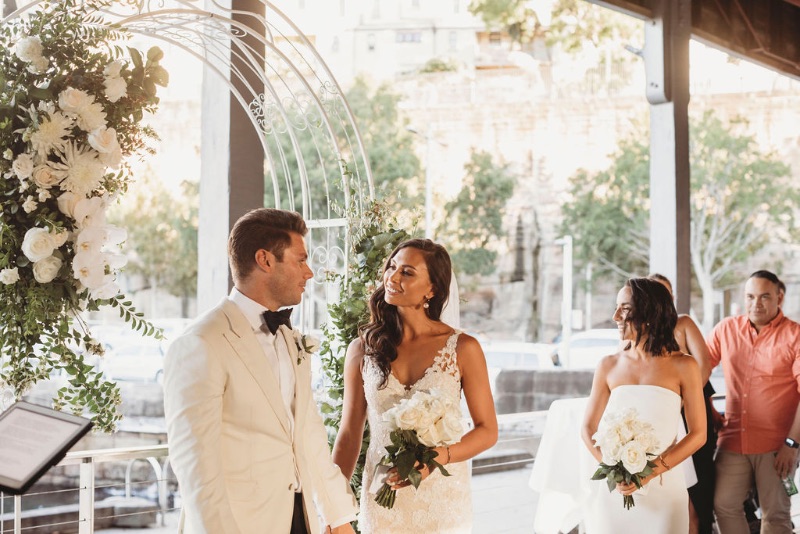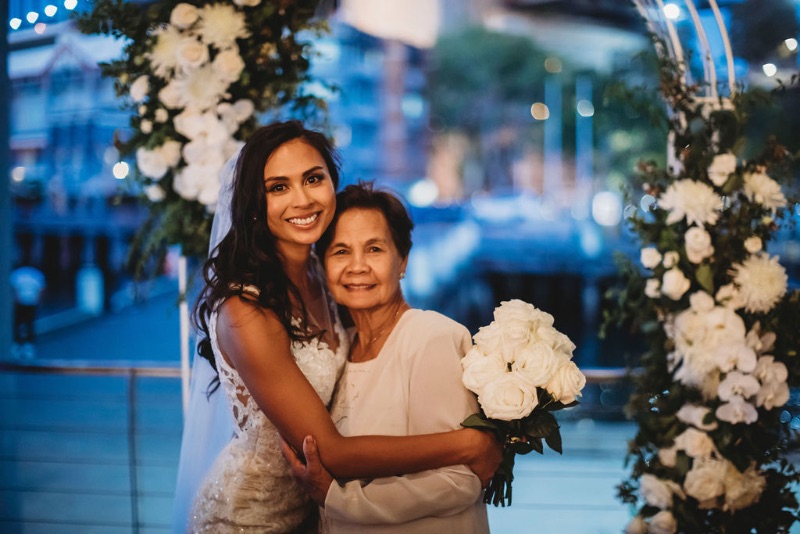 Pulling off this surprise wedding has been one of the highlights of our top weddings. Because it was made all that much easier with the help of the View by Sydney team. They made sure that we were able to come in and style appropriately, then at the very last minute whip out a beautiful ceremony to frame our beautiful couple saying their vows. So we had a well planned idea excectued perfectly!
The newly weds were able to have their wedding photography done locally. And got back to the reception in time to open up the dance floor with some serious moves.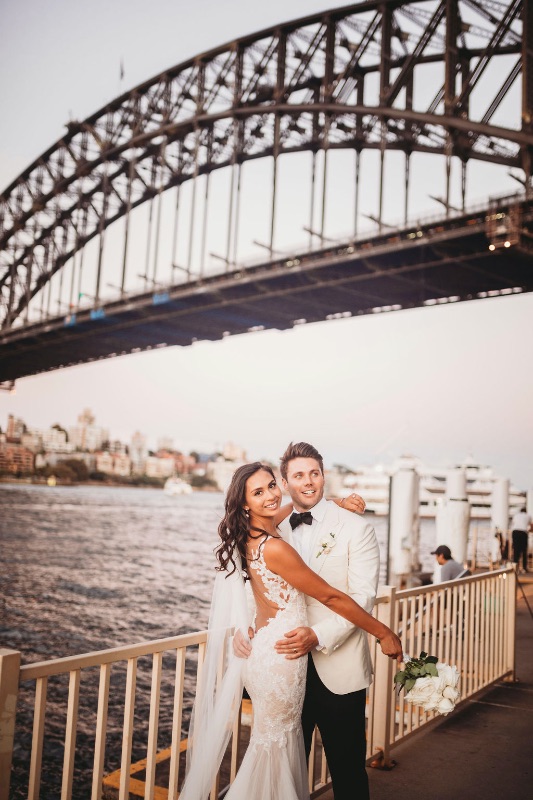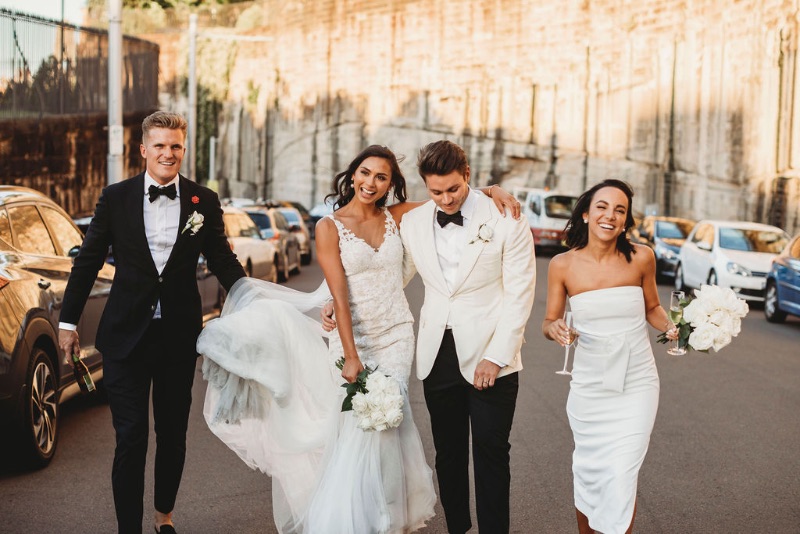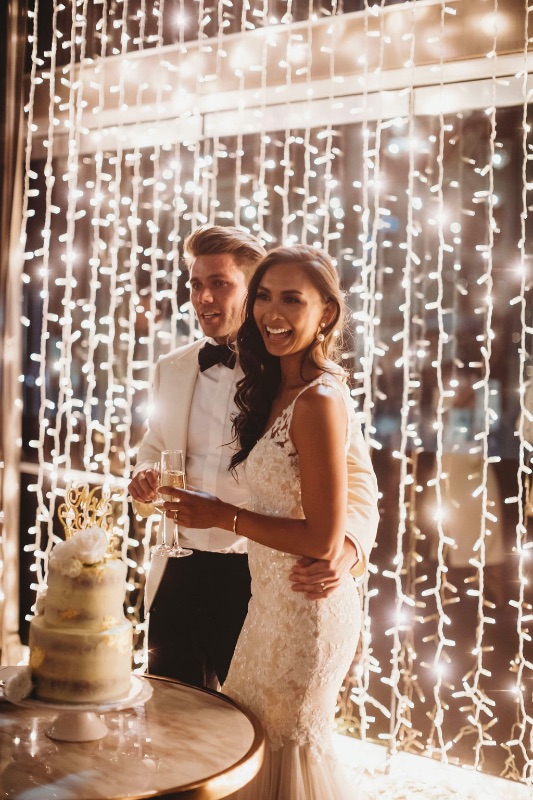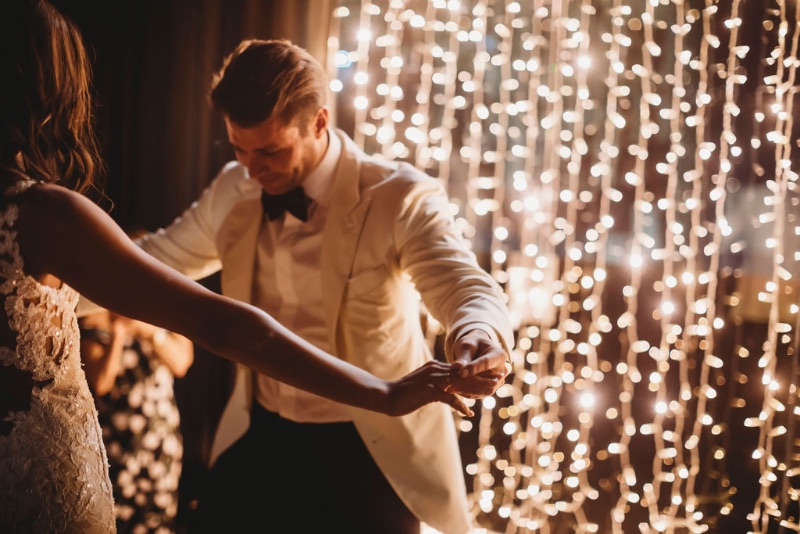 So, to show the full scale of wedding reception options available at View by Sydney you will understand why we are show casing this next elegant affair!
A three course sit down dinner for 220 guests, with a 6m bridal table and dance floor? Easy done! The styling for this event was next level and we even had deluxe gold chairs brought in for the occasion.
The View by Sydney team were fantastic in allowing ample access for the custom ceiling installation and when it came down to go time it was all hands on deck. Like a very well oiled candle lighting, canape serving, guest greeting machine.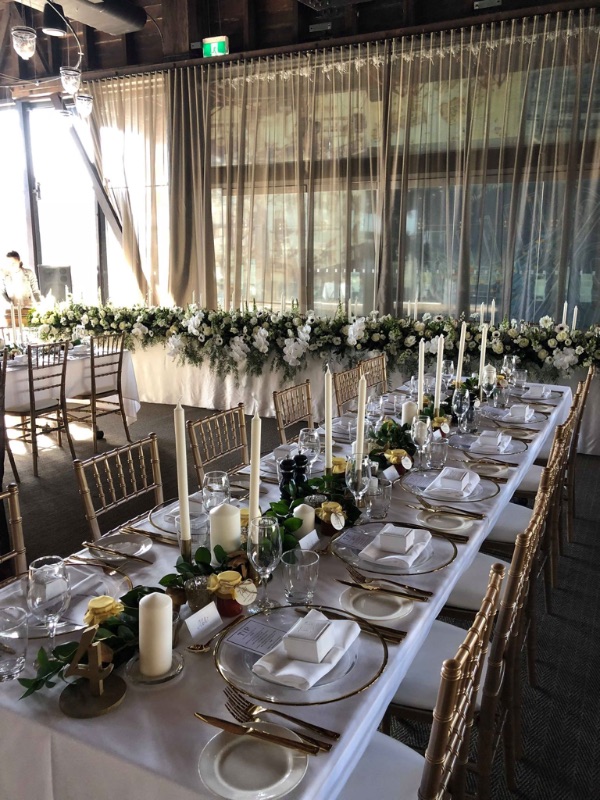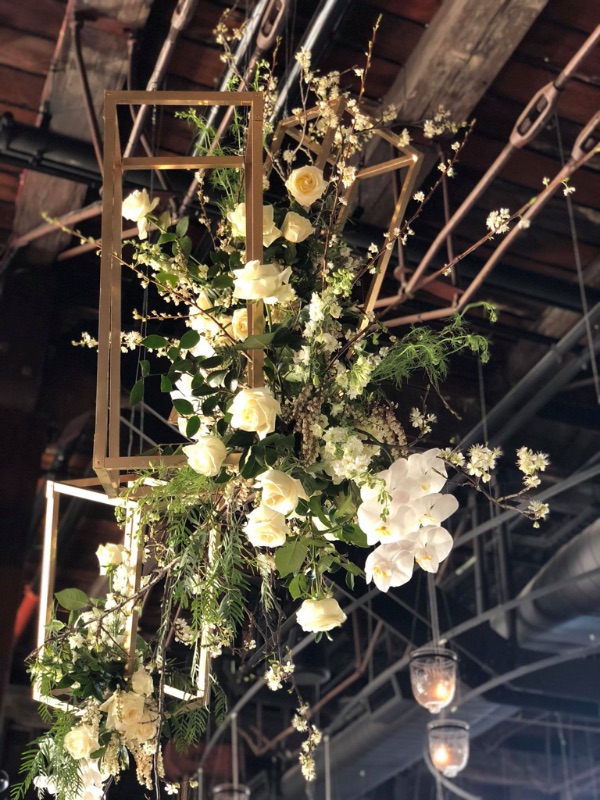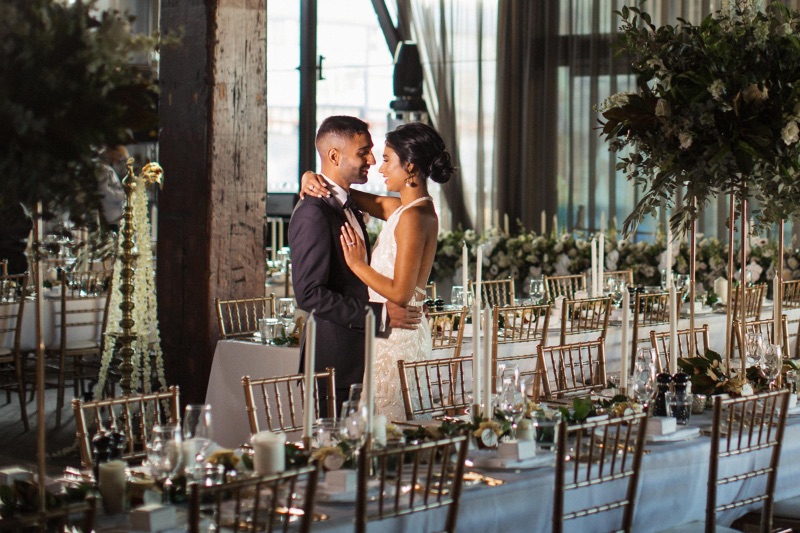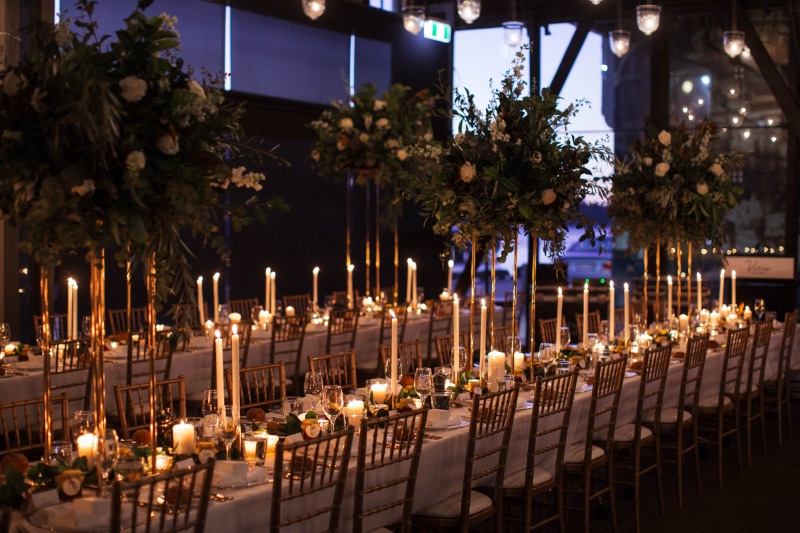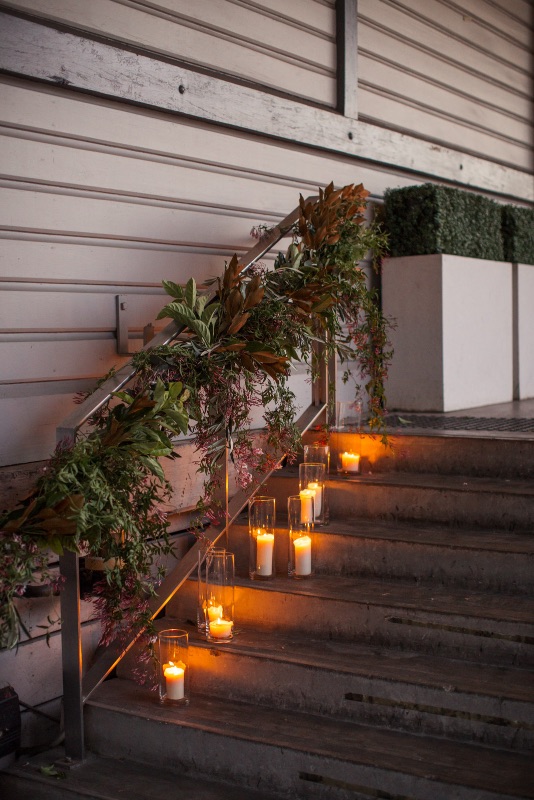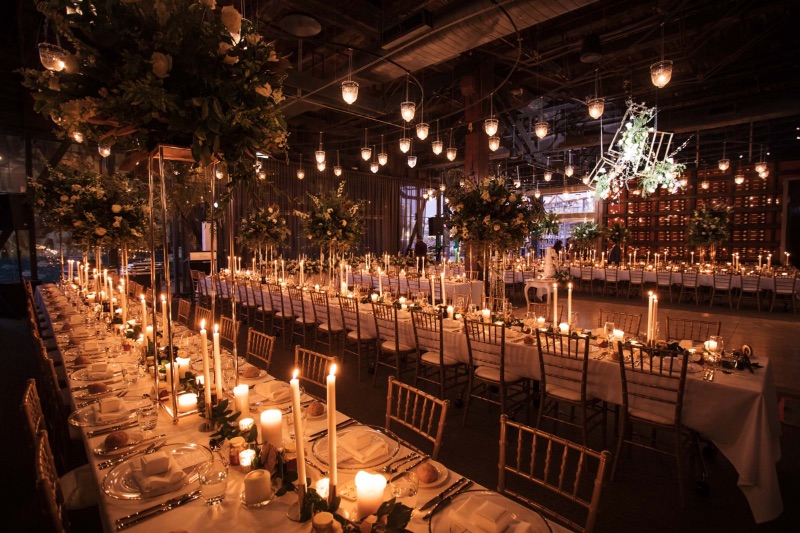 And to finish this post off – a snapshot of the delicious food that was on offer! How could we not?!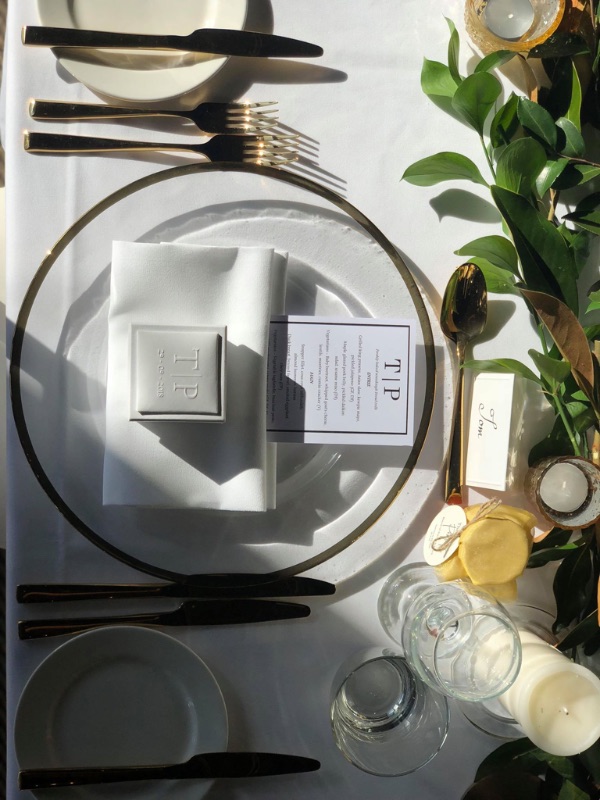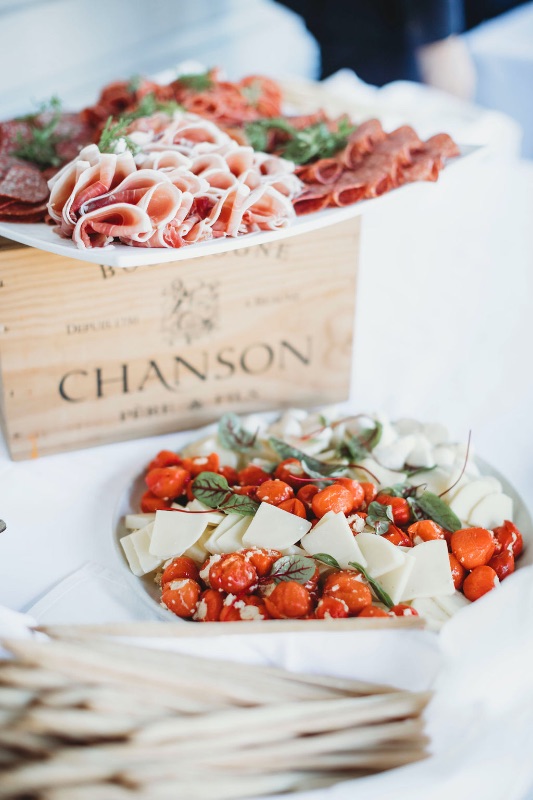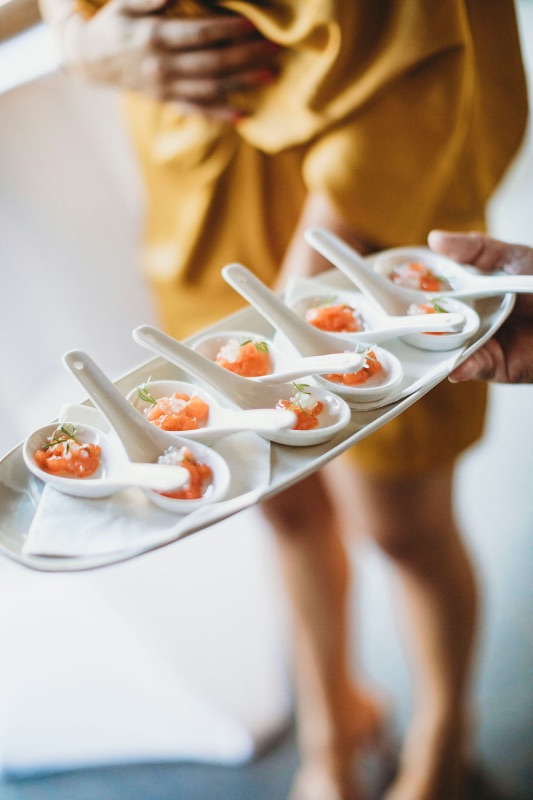 A big thank you to the photographers who captured all these moments! Without them, we wouldn't have been able to show you the real beauty of these weddings.
Rolling Canvas
Paper Fox Photography
View by Sydney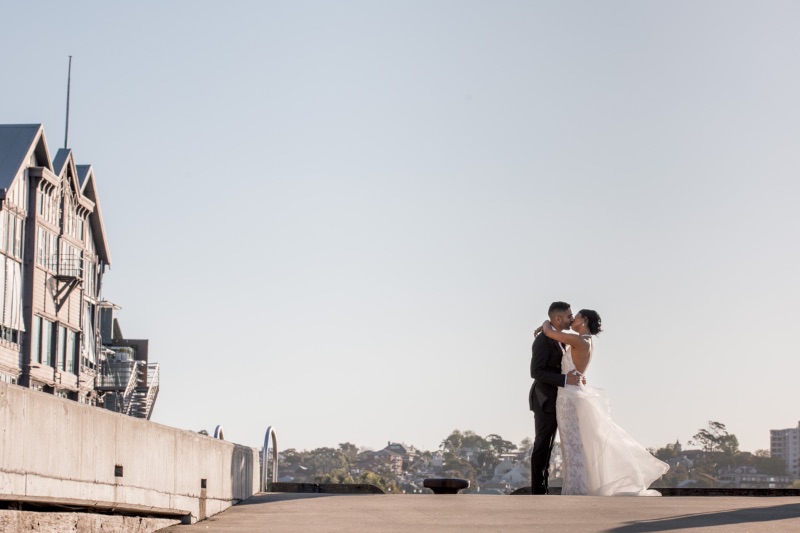 To see if your wedding date is available, and discuss how we can help you have your dream Sydney wedding at View by Sydney be sure to get in touch with us by clicking here, or heading over to our contact page.
To see more examples of our styling and floristry work head on over to our Gallery.
P.S
Be sure to let us know in the comments what you think of our styling and florals for these weddings!